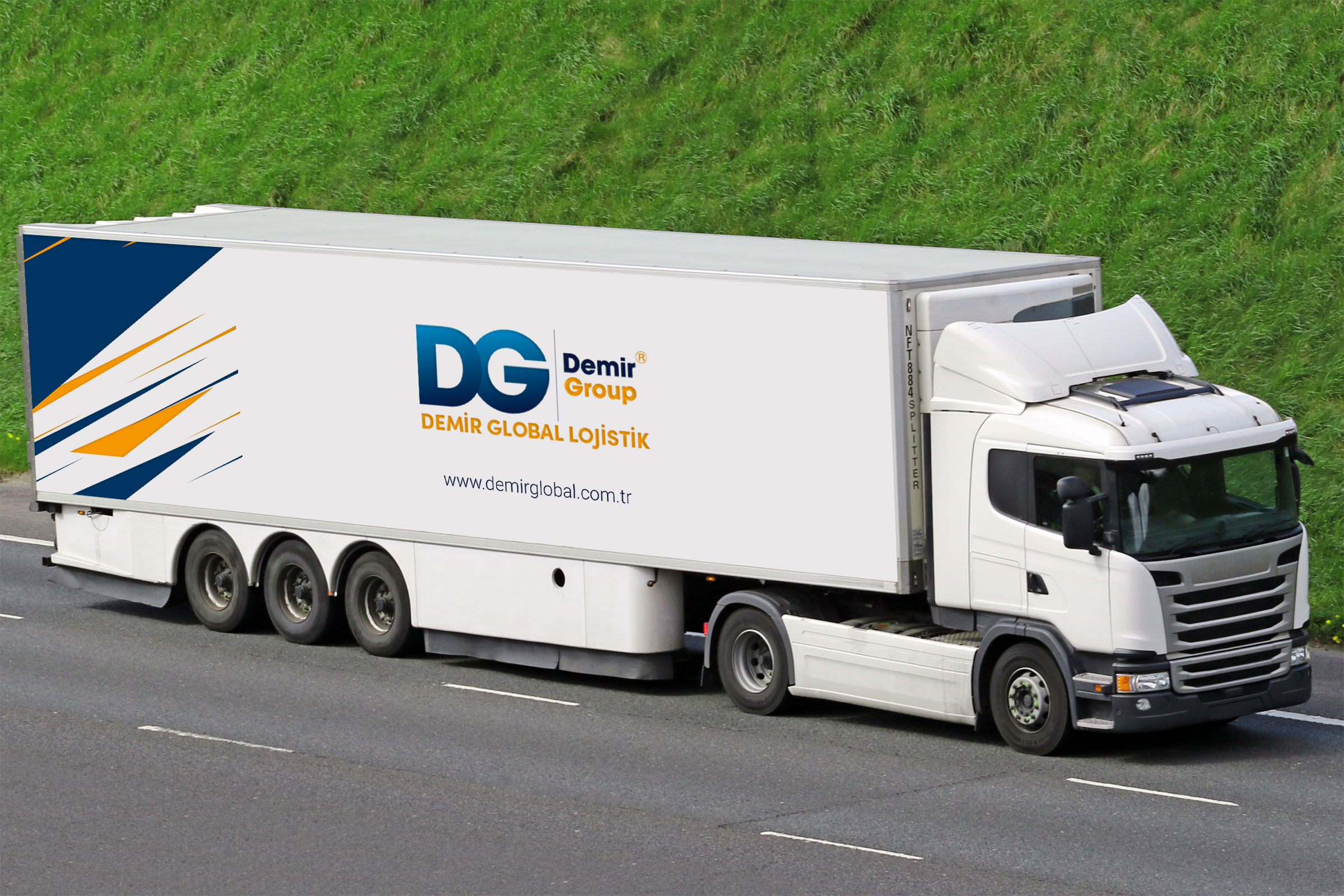 Adopting the principle of providing the best service to our customers, Demir Global Logistics strives to develop the most suitable solutions for the demands and needs of our customers at every stage of service delivery, to design new projects together with our customers, to offer efficiency and permanent solutions, and to make a difference.
By using technology in service production, it provides fast, safe, high quality and economic service to its customers with its expert, moral, free from ambitions and evolved within the framework of respect and love.
We are aware that we will be favored throughout the process that we achieve these goals. Consequently, it is difficult to comprehend one another without speaking and to recognize without working together.
They are working policies based on excellence and trust. In the service sector, it is a fast but not hasty service approach that prioritizes higher quality, faster customer satisfaction, uses time efficiently. While it is our main principle to carry out door-to-door goods and services completely, with our expert staff who prioritize customer satisfaction and have safe, fast, time and cost-saving working principles, it is our aim to use them in the realization of our services in the logistics sector by following the changing and developing technologies of the day.
Our main goal is to be a respected, reliable and preferred company in logistics activities, with sustainable service principles that are open to change in accordance with the conditions of the day.